Content
Marketing
Strategy is what drives a successful content marketing plan, so that's what we do. Knowing that amazing content marketing doesn't happen overnight, we strive to implement an extensive research and planning phase, working closely with your brand to establish your key messaging, values and insight.

This process is crucial to us creating a content marketing plan that is designed to deliver to your audience's needs. Highly creative and motivated, our fully integrated team at Koncept are original thinkers with your conversion rates and ROI always front of mind.
Content Planning

Content Creation

Inbound Marketing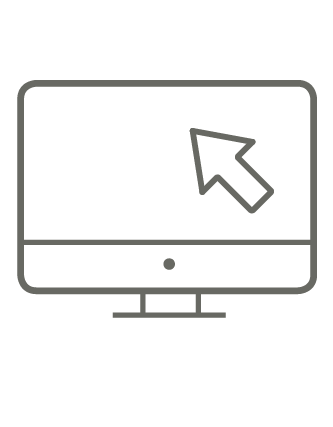 Creative Design
At Koncept we're passionate about creating cutting edge, stunning visuals that catch the eyes of your audience. It's about taking the time to understand your market and business values so we can convey your messaging in a compelling way – that delivers results.
It's about taking design to the next level to outshine your competitors. Every step of our design process is led by insight, technical dexterity and focus with a promise to turn ideas into reality.  We'll never stop innovating as it's what we enjoy doing and what we're good at.
Content creation
Digital design
Print & direct mail
Web Development
Working closely with you to gain a thorough understanding of your users' buying journey, we map SEO friendly website architecture designed to fully integrate your digital marketing objectives with the agreed buying cycle, so the website is equipped to take users on a journey from prospect to customers.
Customers are shopping in an entirely different way to how they did 10 years ago, and here at Koncept we know how vital it is to acknowledge that. Our experienced website designers don't just create a stunning website to showcase your products and services, but they create an entire user journey, crafting an experience that prospects will return to.
The overall look and feel of your website will be determined by our understanding of your target audience and decide upon a visual approach from there. We're here to listen to your ideas, but we're also here to navigate you towards the thinking of tomorrow which, in the fluctuating world of website design, is key.
Web Design

Web build

App development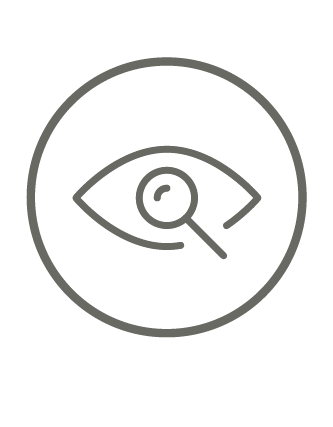 Branding & Strategy
We understand the importance of having a strong, impactful brand and identity, so that's what we create. Through extensive research of your industry, competitors and business objectives, we identify your unique position in the market and set you apart from the rest.
From your brand logo through to the brand launch, our approach is to become your partner and work with you in developing a collaborative culture that speaks to your target audience.
Brand Guidelines
Brand Identity
Logo design
Video & Photography
Video is fast becoming an ideal way to connect with audiences, what with popular social networking platforms such as Instagram and Vine leading the way. With our clear-cut direction and collaboration with professional videographers, it's paramount to us that we capture your brand identity and strategic messaging to then create captivating videos that drive brand exposure, engagement and contacts. 
Photography is an excellent way to showcase your business as a humanised brand, and we think that's an important trait to portray to your audience. Working alongside skilled photographers, we brainstorm, direct, shoot and edit to ensure the visuals are expressive and represent the campaign messaging and cohesive brand identity. Just give us the brief and we've got the kit.
Creative Direction

Photoshoots

Video testimonials

Creative Video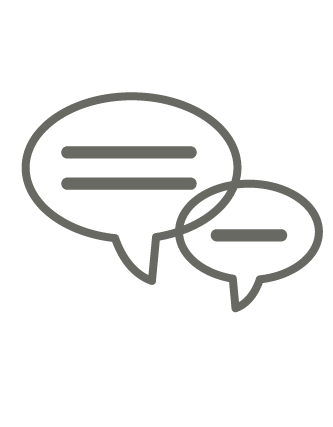 Training & Consultancy
Let us come to you. We're passionate about sharing our expertise and seeing businesses progress towards the path of success, and if we can make that happen then we will.
Our training and consultancy covers a broad range; marketing automation tool training, social media training, inbound marketing training, brand guideline consultancy and operational consultancy.
We like to keep things frank at Koncept, so we're all about getting down to the detail without any fluff. 
Marketing Consultancy
Inbound Marketing Training
Design Consultancy
Campaign planning