We love

what we do 
At Koncept we offer a Full Service Marketing Studio and Consultancy to help transform your prospects into customers and create a seamless brand identity driven by 20 years experience in the marketing space.
We're quick thinkers, idea masters and brand builders, with a sharp eye for detail. Not only do we love what we do, but we thrive on it, putting our creative and technical expertise into motion to increase your ROI and customer base.

We work with SMEs, SMBs, the education sector and B2B organisations, using an omni-channel approach to create digital marketing strategies that are built for now and the future – as innovation is our middle name.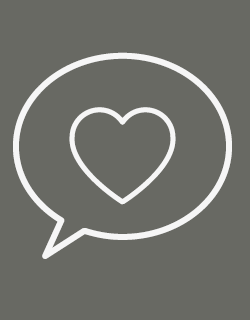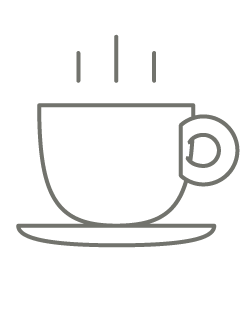 Our Approach
Our approach is basically this: conversion centric design. With lead generation at the core of our operations, we create content and inbound marketing strategies that are designed well.
Whether it's the design of a user journey, eCommerce website or an in-depth eGuide, we focus on what your customers are going to want to see, read and engage with. Our mission is to always improve and innovate, ensuring we're ahead of the game so we can deliver exceptional results for your brand.

Our personable team work closely with our clients to develop trust and a clear line of communication. We respect our clients' ideas, needs and budgets and will consistently strive to exceed expectations and help grow your business.
Full Service Marketing
In a nutshell, we do everything. But that doesn't mean we don't do it well.
We have a team of experts leading the way in all areas of our full service marketing, from experienced designers to professional writers and a whole host of knowledge in between.
With our combined experience, we understand even the most complex of digital marketing campaigns and enjoy working on projects with an online and offline presence. Whether you want a single service for a one off project or a full bespoke inbound marketing programme tailored to your needs, Koncept are on board and ready to go.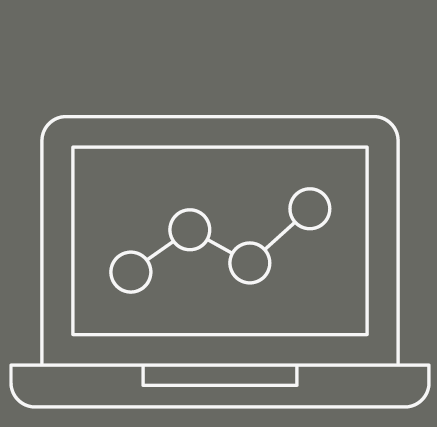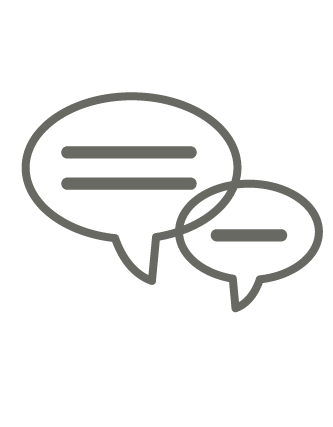 Consultancy & Training 
Our consultancy packages are put in place to help you and your organisation better understand the processes and values of digital marketing. We come to you, and we're happy to assist in whatever way we can, in anyway we can.

If you're seeking social media training or a professional to come in to improve your marketing operations, Koncept can guarantee no-nonsense, fluff free consultancy with an aim to determine the best methodology for your brand.