Content Marketing
To us, we believe what drives a successful content marketing plan is strategy. To really convey a message that a) does the job in promoting your values and b) gives your audience what they want to hear doesn't happen overnight. We're content marketing specialists at Koncept, and our extensive research and planning phase is what sets us apart but more importantly, what delivers your brand results and maximises ROI.
We research your audience's needs and wants through persona profiles, SEO research, social media listening and online PR research, ensuring we gain a thorough understanding of how to speak to your prospects at every step of the buying journey.

Content Planning

Content Creation

Inbound Marketing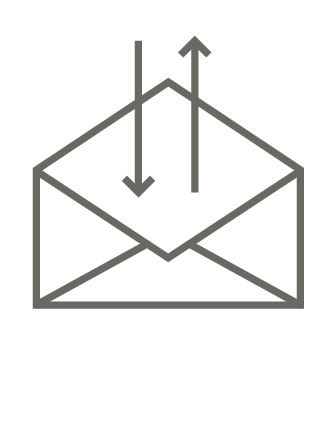 Marketing Automation
The epicentre of an inbound marketing campaign, marketing automation is what gives your audience that impeccable user journey that keeps them coming back for more.
By introducing lead scoring and smart workflows to your inbound marketing strategy, marketing automation turns leads into prospects and prospects into customers by knowing exactly where they are in the buying cycle.
At Koncept, we have the in-house skills to implement an optimised marketing automation strategy that enables your sales team to spend more time selling.
Lead Nurturing
HTML emails
Hubspot
Social Media &
Outreach
Engagement is often disregarded and considered a time consuming feat with little way to prove social media ROI. However, we don't give in at Koncept and we devise a fully formed social media and outreach strategy where we can measure on your performance.
We aim to get your brand in front of the right people and the right media at the right time, to maximise brand awareness, visits and engagement, working hard at building a social media community for your brand. But we don't stop building there – we form and maintain media relationships, seeking out online and offline opportunities that will deliver on our metrics.  
Online PR

Earned Media

Social Media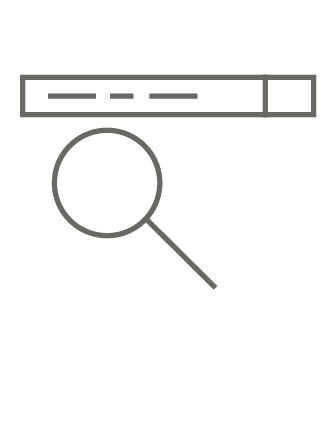 SEO
SEO is one of the most important cogs in any digital marketing strategy; without it, be ready to falter. We're highly skilled in modern SEO best practices, so you won't catch us link farming or writing SEO copy instead of awesome content.
Our approach is one that Google, and your prospects, favour, such as natural link building between media partners and bloggers, researching the short and long tail keywords your audience are searching for, running A/B split tests on emails and content and optimising your website for maximum visibility.
SEO & Keyword audit
On & offsite analysis
Competitor analysis
Content Creation
Our content marketing isn't about storytelling, it's about telling the truth in a compelling way. From visually engaging infographics to formulaic eGuides, we're here to create honest content that your audience can interact with and respond to.
By understanding your comprehensive marketing strategy and target audience, the content we create will speak to your audience's needs, pains and goals in a way that suits their content consumption, so we put importance on channel specific content as a way of improving the user experience.
Bespoke visual content

Digital Eguides

Infographics & visual content

Editorial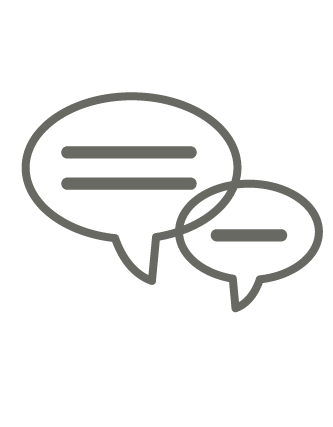 Training & Consultancy
Let us come to you. We're passionate about sharing our expertise and seeing businesses progress towards the path of success, and if we can make that happen then we will.
Our training and consultancy covers a broad range; marketing automation tool training, social media training, inbound marketing training, brand guideline consultancy and operational consultancy.
We like to keep things frank at Koncept, so we're all about getting down to the detail without any fluff. Coffee is on the house.
Marketing Consultancy
Inbound Marketing Training
Design Consultancy
Campaign planning